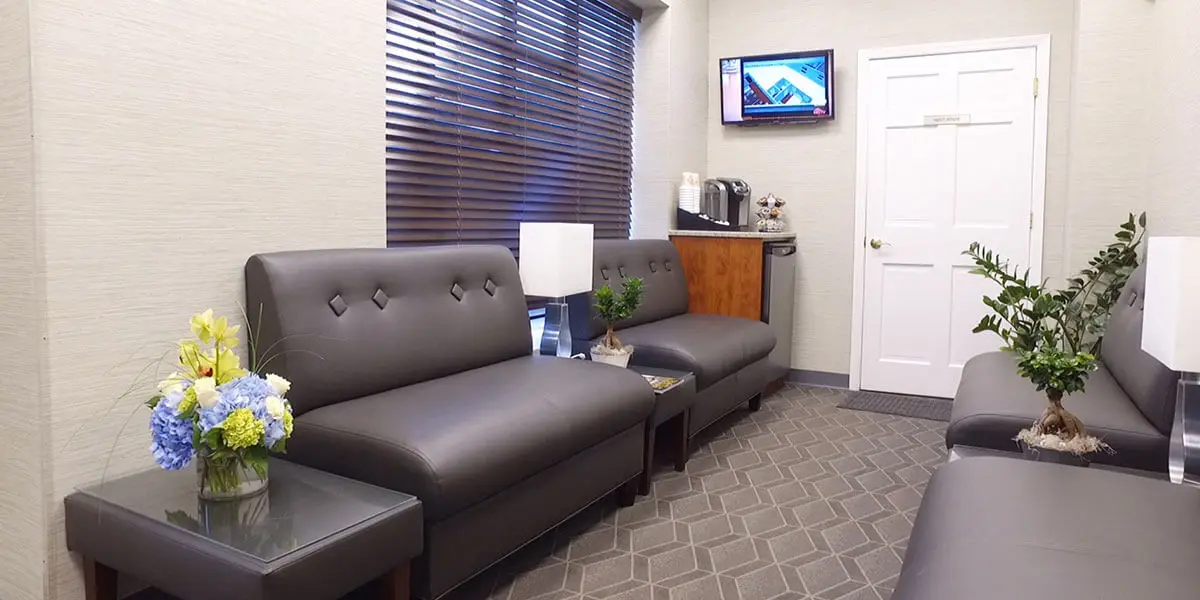 ---
Your time is very valuable. We at Barkoff Dental pride ourselves on keeping on schedule and you can count on us to respect the time you have set aside to visit us. For your convenience all of our new patient registration forms are available online and should be completed from the comfort of your home prior to your arrival.
At your first visit you will experience a Comprehensive Oral Evaluation. Then based on our findings, our clinical team will develop a treatment plan designed especially for you that will help meet your dental health goals to achieve and maintain a healthy smile. Please know that your questions about treatment options are always welcomed, we want you to feel comfortable and confident about your choices.
In anticipation of your initial visit, please bring your completed paperwork along with a list of prescription and non-prescription medications you are presently taking. If you have been told by your physician that you must take an antibiotic prior to any dental care, contact your doctor for a prescription and take the medication before your visit as prescribed. We ask that you come to your appointment 10 – 15 minutes early so we may review your paperwork and be able to see you on time.
If you are fortunate enough to have Dental Insurance benefits available to you to offset some of the costs of your dental care, please present your dental insurance card to one of our business team members to copy so we can help in filing your claims.
Whether your needs are to maintain dental health through regular hygiene visits or if your desire is a brand-new smile, we are here to help. Great dental care doesn't only make for a fantastic smile, it also helps promote overall health and wellness. Do you have a special occasion coming up or want to brighten your smile? Then ask us about teeth whitening or other cosmetic dental options. We want you to have the confidence to share your smile with the world!
---