Emergency Dental Care in Syosset, NY
---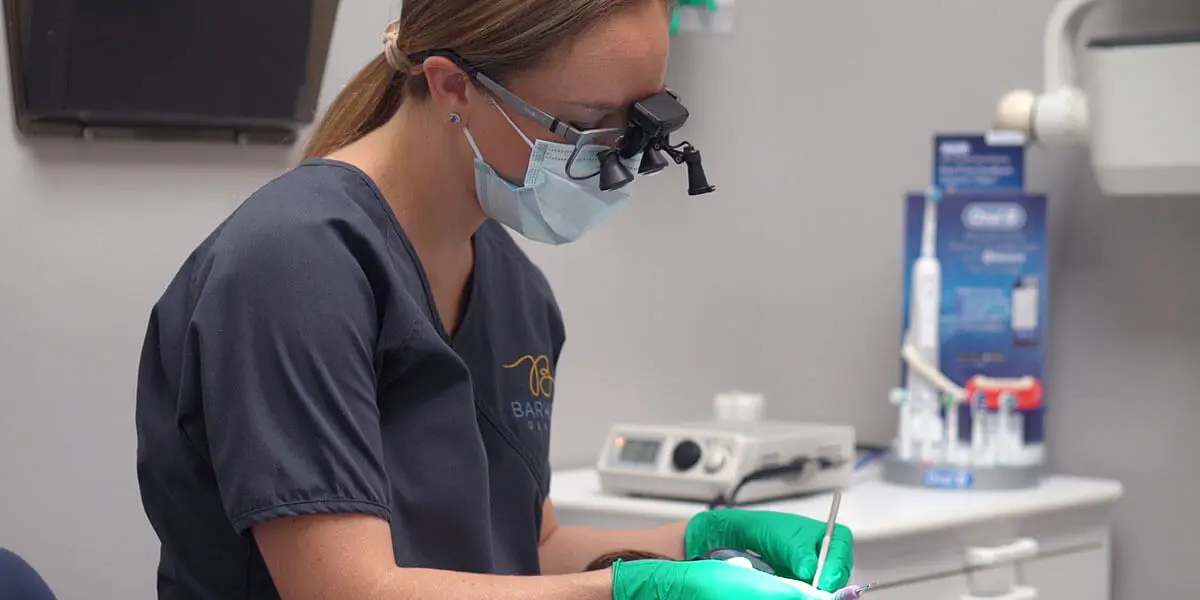 ---
During this time we are available for urgent care appointments for our existing patients as well as new patients.  All emergency and essential care appointments can be made by contacting our office at 516-921-1133 or by email at info@barkoffdental.com.  We are committed to doing our part to serve the healthcare community by keeping dental emergencies out of the hospital emergency rooms.  Patients with an urgent dental care emergency are encouraged to contact our office for an appointment. 
Dental Emergencies
---
Infection and/or swelling that may effect the ability to breathe

Facial or dental trauma 

Bleeding
Urgent Dental Care
---
Dental pain causing difficulty with eating

Pericoronitis or third-molar pain

Abscess, or localized bacterial infection resulting in localized pain and swelling

Tooth fracture resulting in pain or causing soft tissue trauma

Dental trauma with avulsion/luxation

Dental treatment required prior to critical medical procedures

Biopsy of abnormal tissue
---
During office hours, immediate attention will be given to your situation, and you will be seen as soon as possible. After office hours, please give the office a call at 516-921-1133 and follow the instructions provided and you will be forwarded directly to the doctor on call. If you are experiencing a serious or life-threatening emergency, please call 911 or visit the nearest emergency room.
---
Our Contact Information
---