Dental Veneers in Syosset, NY
---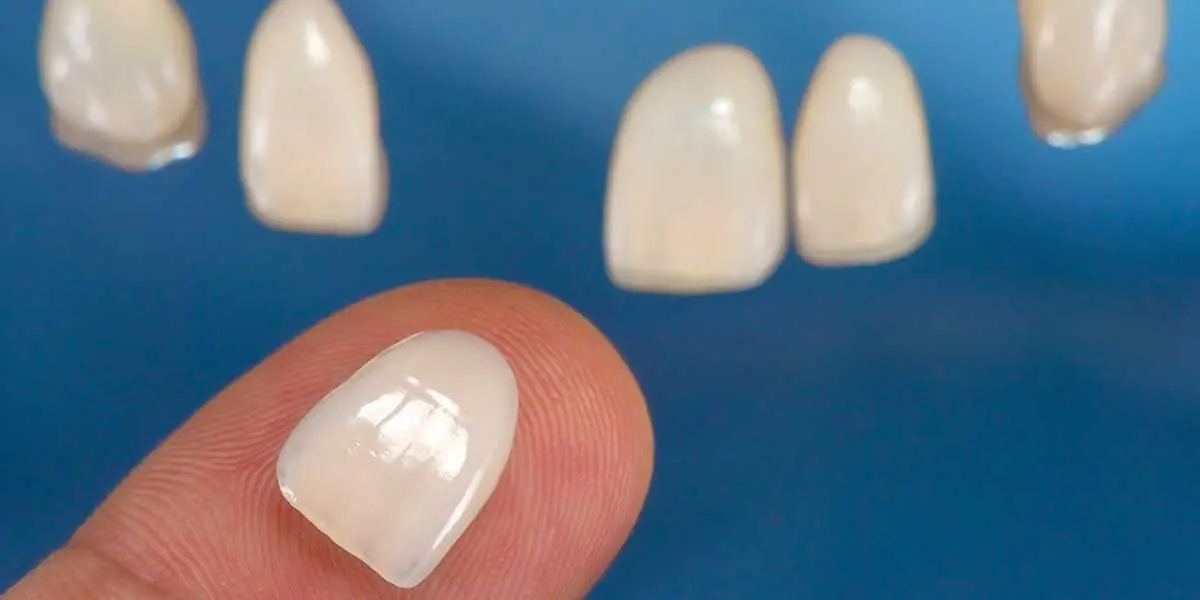 ---
At Barkoff Dental, we are proud to offer dental veneers in Syosset, NY. Call 516-921-1133 to schedule your appointment!
Our high-quality porcelain dental veneers can transform your smile. Whether you have staining, chipping, gapping, or other cosmetic issues with your teeth, dental veneers are an excellent solution.
---
What Are Dental Veneers?
---
Very thin shells of dental porcelain, dental veneers cover the front surfaces of the teeth. We remove a tiny layer of tooth enamel to prepare the teeth for the veneers, and then chemically bond the veneers in place with dental cement and harden it under a specialized curing light. Strong and durable, dental veneers can last for many years. Best of all, veneers are extremely customizable. We will help you select just the right tooth size, length, fit, and color.
---
How Dental Veneers Help Enhance Your Smile
---
Please note that dental veneers are not a substitute for procedures that improve your oral health. If you have gum disease, tooth decay, or other oral health concerns, we must treat those issues before placing your dental veneers. In addition, teeth that are badly misaligned may require another treatment such as Invisalign to optimize your cosmetic results.
For teeth that are healthy but as not as aesthetic as they could be, though, dental veneers can create the smile of your dreams. Common reasons to get veneers include, but are not limited to:
Perfecting the balance and aesthetics of the smile

Correcting teeth that are misshapen or crooked

Covering discoloration or deep staining that does not respond to whitening

Improving the size of the teeth

Closing gaps between the teeth

Repairing teeth that are worn down or chipped
---
What to Expect
---
Porcelain veneers typically require three office visits. At your first appointment, we will carefully examine your smile and help you decide whether veneers are the right choice for you. If you decide to proceed with veneers, we will take dental impressions and X-rays, and work with you to design your new smile.
At your second visit, we will remove approximately 1/2 millimeter of tooth enamel from the teeth that will have veneers. We will then take additional impressions of just those teeth and send them off to the dental lab along with detailed instructions.
Your third appointment occurs when your new veneers are ready. We will carefully fit them into your mouth and use clear dental cement to chemically bond the veneers to your teeth. We will remove any excess cement, adjust the bite as needed, and perform finishing touches to make sure that your new smile is both aesthetically stunning and fully functional.
Call Barkoff Dental at 516-921-1133 to schedule your appointment!