Cosmetic Bonding in Syosset, NY
---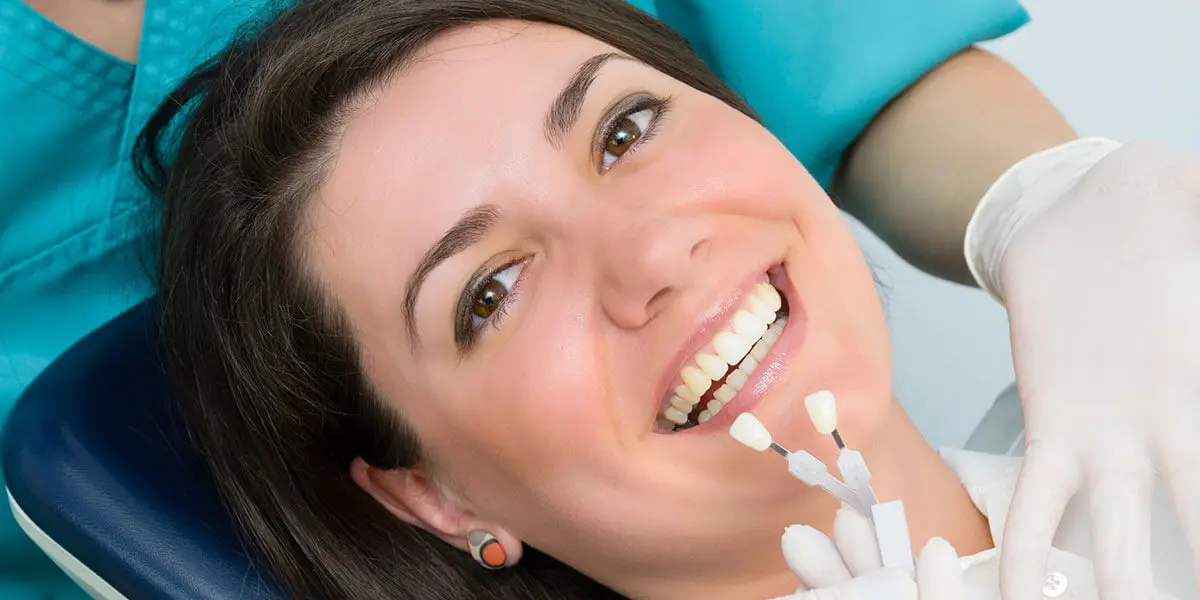 ---
Barkoff Dental provides cosmetic bonding services in Syosset, NY. Call 516-921-1133 to learn more and schedule your appointment. 
Cosmetic bonding is an effective way to correct a variety of minor aesthetic issues. Tooth-colored composite material is applied to the tooth, then it is carefully sculpted for a natural appearance that blends in with the rest of your smile. Bonding is painless, non-invasive, and can be completed in a single visit.
We use cosmetic bonding to:
Fill in where teeth have chipped

Smooth over superficial cracks on the teeth

Correct stains or provide more even tooth color

Close gaps between teeth

Reshape teeth
Many of our patients opt for bonding instead of other cosmetic dental treatments because it's more affordable and typically takes under an hour from start to finish. Because cosmetic bonding is performed on the surface of the teeth only, the underlying structure is preserved. 
With proper care and maintenance, composite bonding can last for several years before needing repair or replacement, although bonding does not have the longevity of dental crowns or veneers. It's also important to note that bonding material is prone to stains from coffee, tea, and tobacco; follow your aftercare instructions to keep your bonding stain-free.
---
Frequently Asked Questions About Cosmetic Bonding
---
How much does cosmetic bonding cost?
---
The cost of cosmetic bonding ranges from $300 to $600 per tooth, depending on the amount of work needed. If your bonding is needed to correct structural damage, it's possible that your dental insurance may cover all or part of the cost.
---
How long does cosmetic bonding last?
---
The lifespan of cosmetic bonding depends on your oral hygiene habits, how much bonding is on your teeth, and where the bonding is located. Usually bonding lasts between three and ten years.
---
Is bonding bad for your teeth?
---
No, bonding is not bad for your teeth. In some cases, it even strengthens a weakened tooth structure. A very small amount of enamel is removed with conditioning gel to allow the composite resin to adhere to your tooth, but it's not as much enamel as is removed for dental veneers.
---
Does bonding work on front teeth?
---
Yes, bonding works well on front teeth. We carefully match the shade of the bonding material to the adjacent teeth for a natural appearance.
---
Which is better, bonding or veneers?
---
Bonding and veneers are both excellent options for correcting cosmetic imperfections. Veneers are ideal for patients looking for a long-term solution or a dramatic smile makeover. On the other hand, cosmetic bonding is faster, less expensive, and is often a better option to correct minor aesthetic issues. Choosing which option is best for you depends on your lifestyle, expectations, and dental needs. During your consultation appointment with us, we can help you decide whether your issues are better addressed with cosmetic bonding or porcelain veneers.
Call 516-921-1133 to schedule your appointment.